Tudor Communications, a progressive company helping people create better lives through effective communication.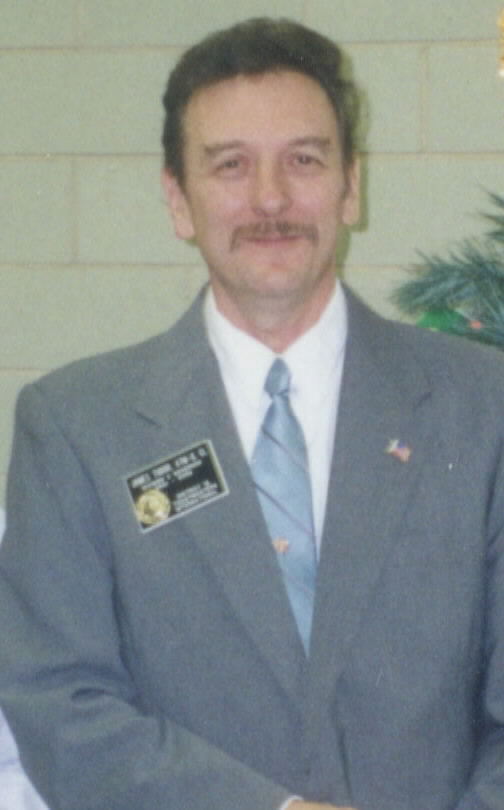 Effective Communication creates outstanding relationships

Great Business and Personal Relationships are only a few words away

Jim's Favorite quote: "There aren't any problems, my friends, only solutions."-John Lennon
Jim Tudor
Founder of Tudor Communications
The Art of Effective Communication is the most important life skill you can acquire.